Just because summer is almost over… you can still play outside!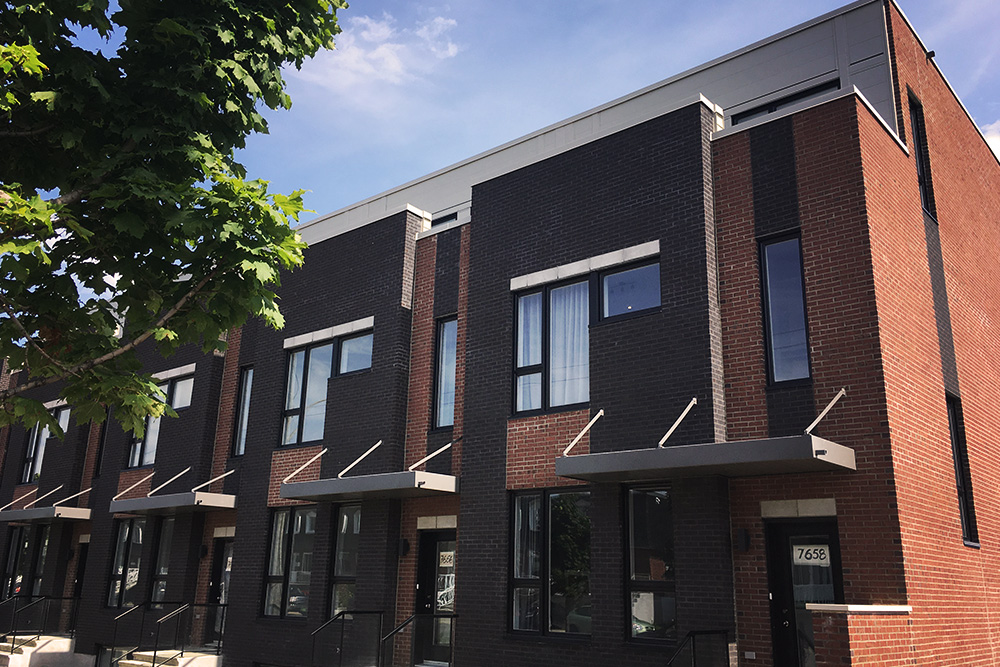 With the smell of Fall in the air, every reason is a good reason to tour this area. Two large parks within 20 minutes walking distance from this project are reason enough to consider this area that will give you a whole new outlook on Montréal. Summer is coming to an end, but that is no reason to not make the most of the outdoors!



Angrignon Park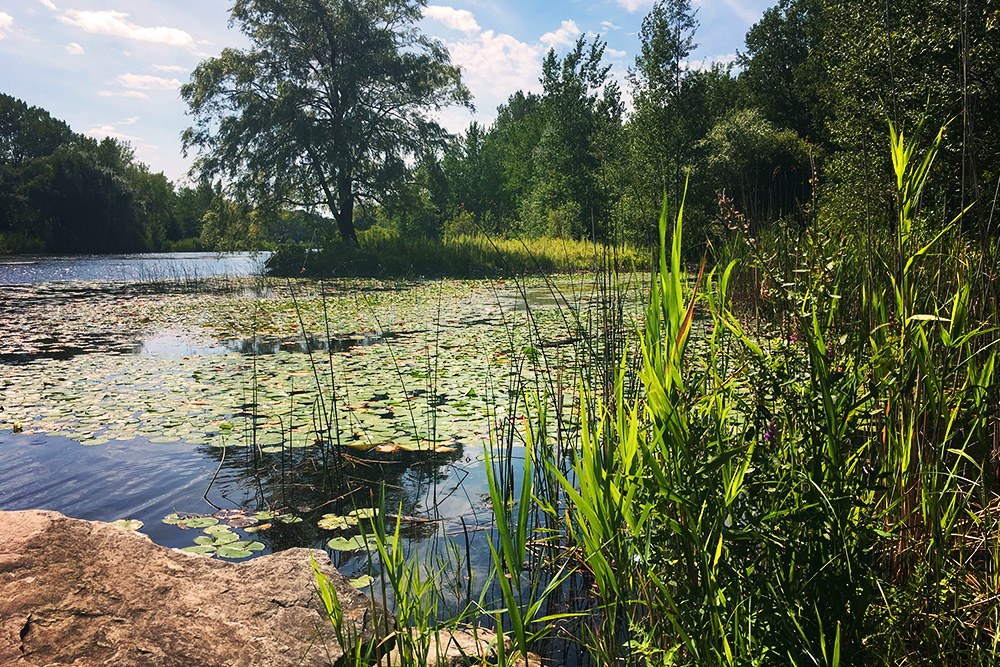 Angrignon Park is 97 hectares of peacefulness under the trees, on the grass or by the water. Less than 20 minutes on foot from the Vida, step into the park, take a deep breath of fresh air and you'll quickly forget that you're still in the city.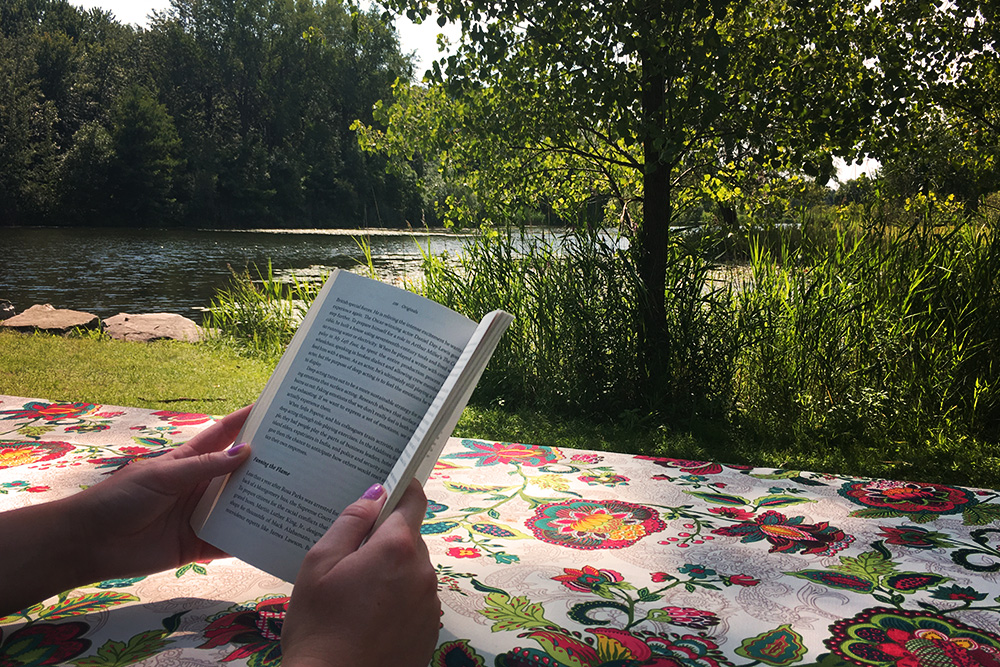 This park is perfectly designed to be enjoyed while reading a book, taking a stroll or picnicking with your kids, your dog, your friends, or all the above!

For the athlete in you seeking a playground, the park welcomes many walkers, outdoor cardio groups, rollerbladers and, a few months in the year, even the odd cross-country skier. You'll be pleasantly surprised by the park's vastness and will have no excuse to not do your weekly jog.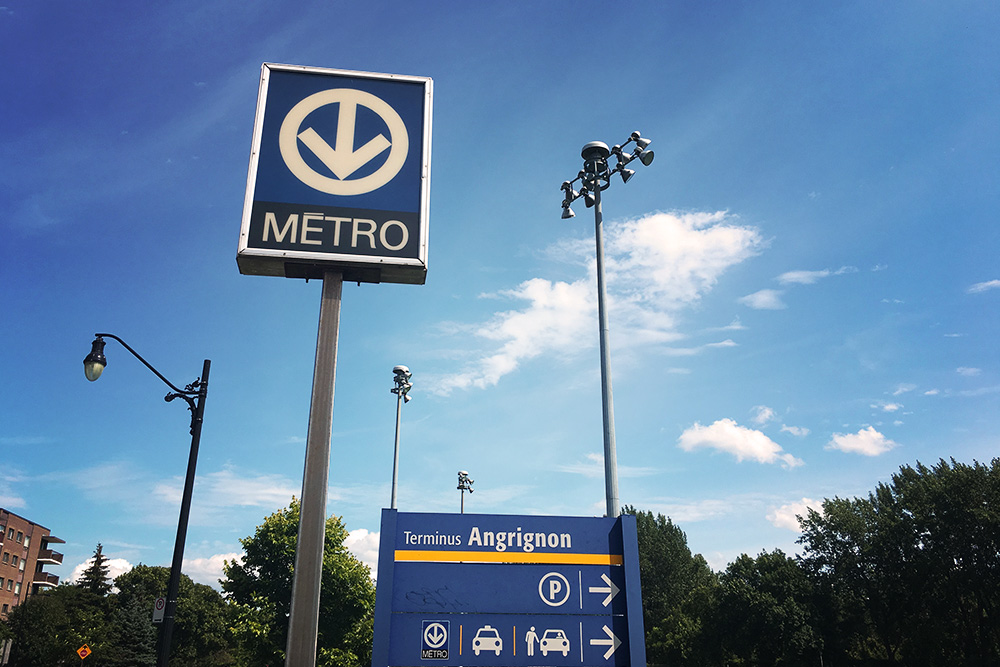 A bonus? The park is located directly at the Angrignon Metro station, difficult to be any more accessible!



Rapids Park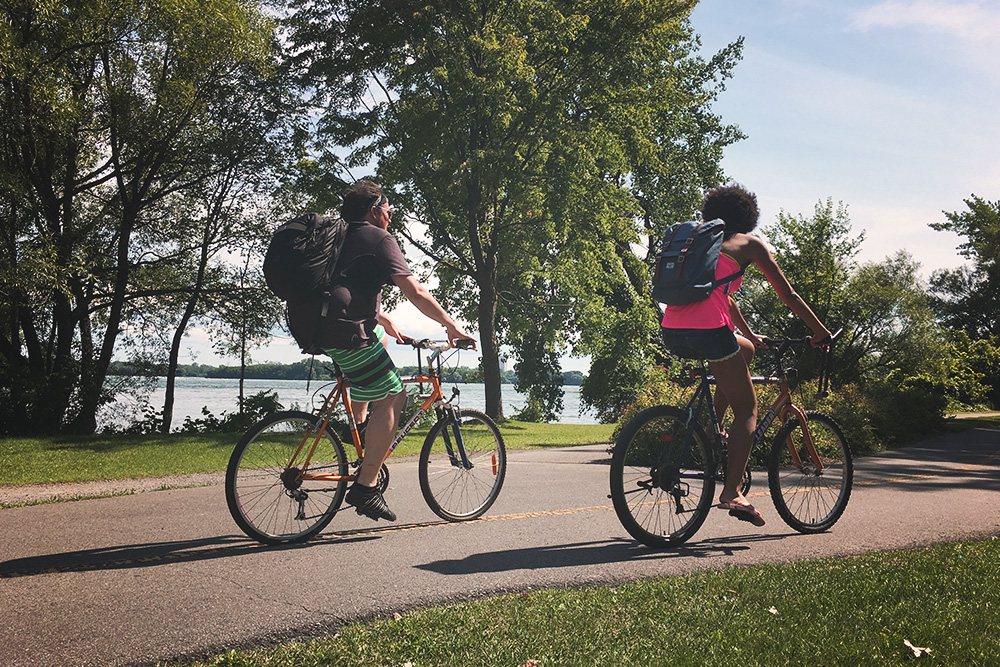 Approximately 15 minutes walk from Vida, taking the street of your choosing to head towards the River, you'll end up at Rapids Park; a location where the waterfront offers you a view that is as calming as it is impressive. Take it all in as you bike along the Les Berges bike path that runs along the St. Lawrence river offering you a view of the emblematic rapids.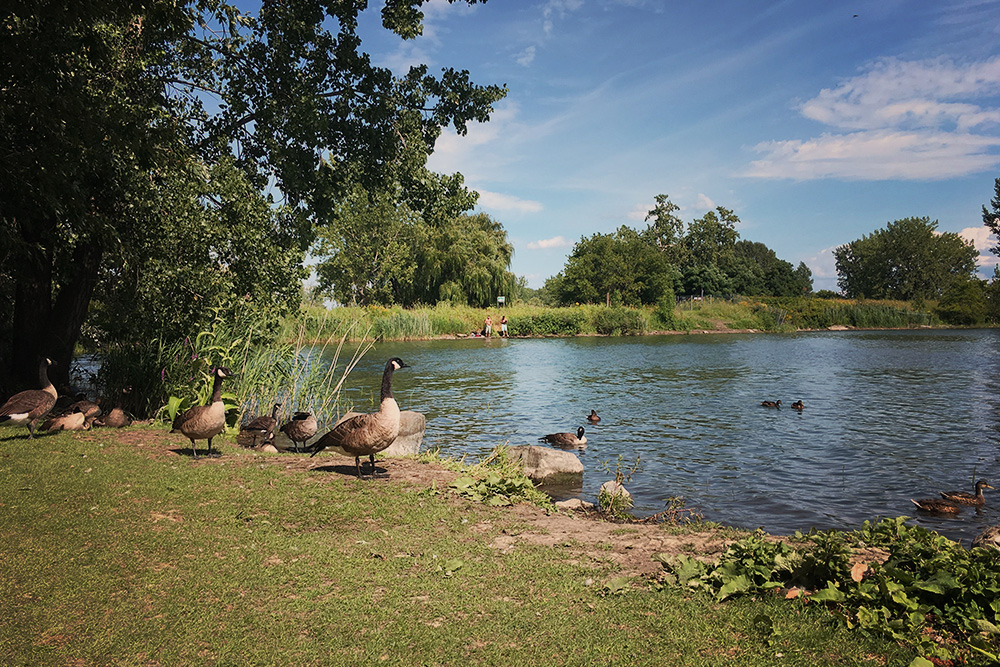 September and October are ideal months for birdwatching at the Rapids Park that is in the heart of the Île aux Hérons Migratory Bird Sanctuary. A favourite location with amateur ornithologists, it abounds with more than 200 species of birds and is listed among Montréal's top observation sites.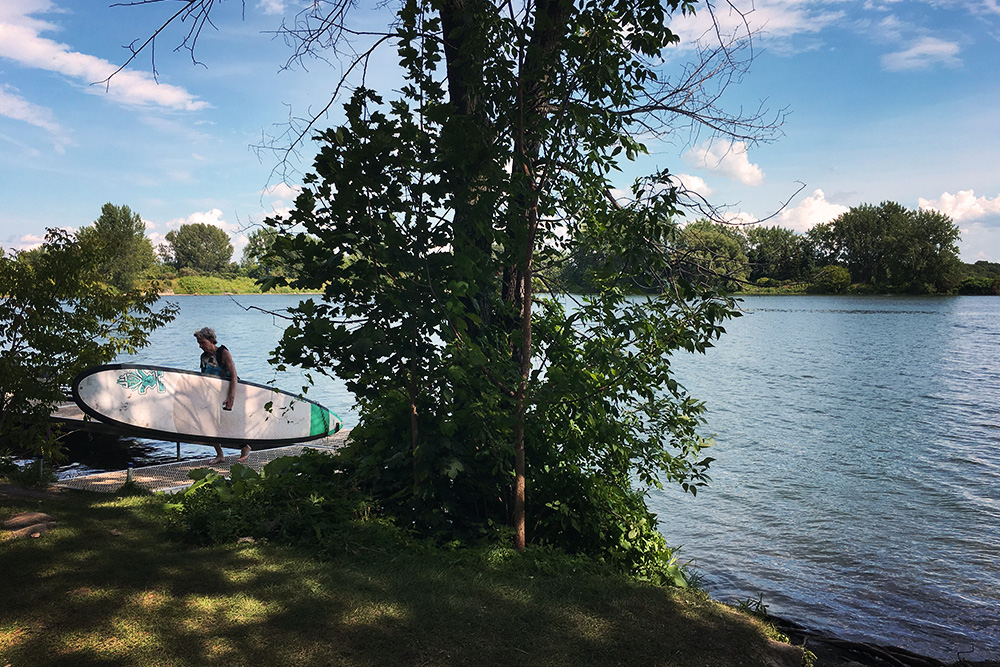 Who says you need to leave the city to enjoy water sports? Within the Rapids Park is a KSF boutique, a company that rents boards and offers courses for nature lovers to paddle the St. Lawrence in a kayak, on a surf board or even on a Stand-Up Paddle (SUP)… all this without departing Montréal. We dare you to try SUP Yoga, an activity that will certainly test your balance!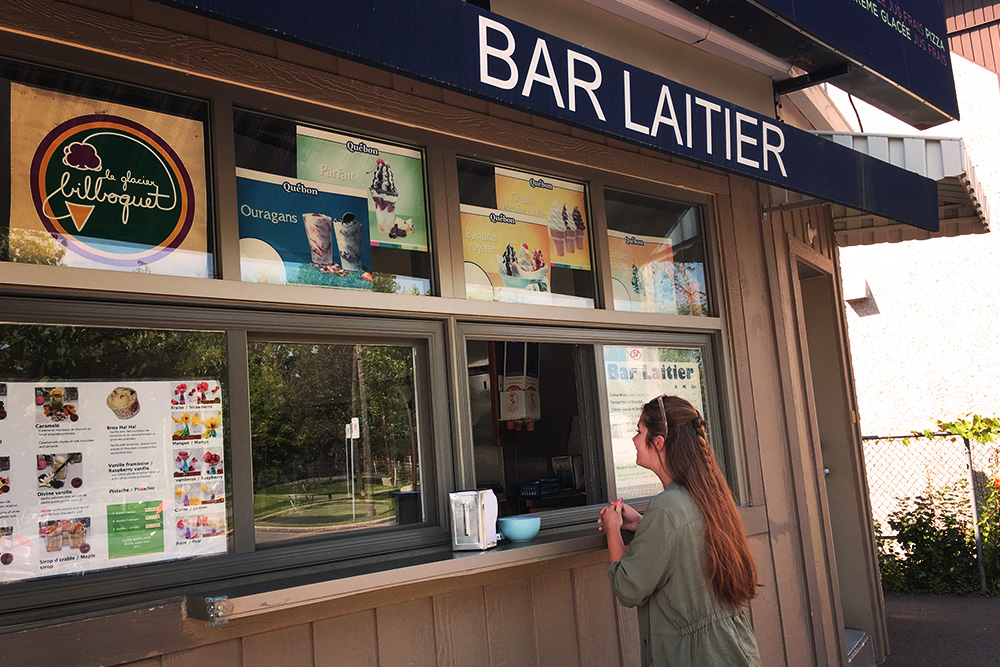 Any day spent outdoors is not complete without ice cream. Cross LaSalle Boulevard, at the corner of 8th avenue, and you'll stumble upon the Crème & Café, directly facing the Rapids Park; you certainly deserve a treat!