Top 10 new homeowner gifts under $30
1. A plant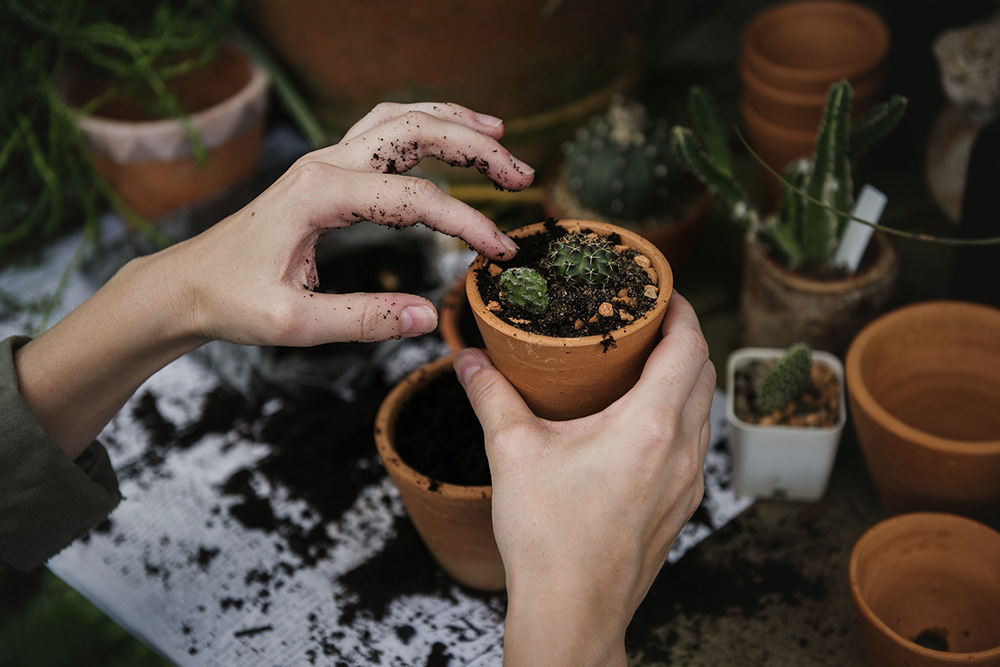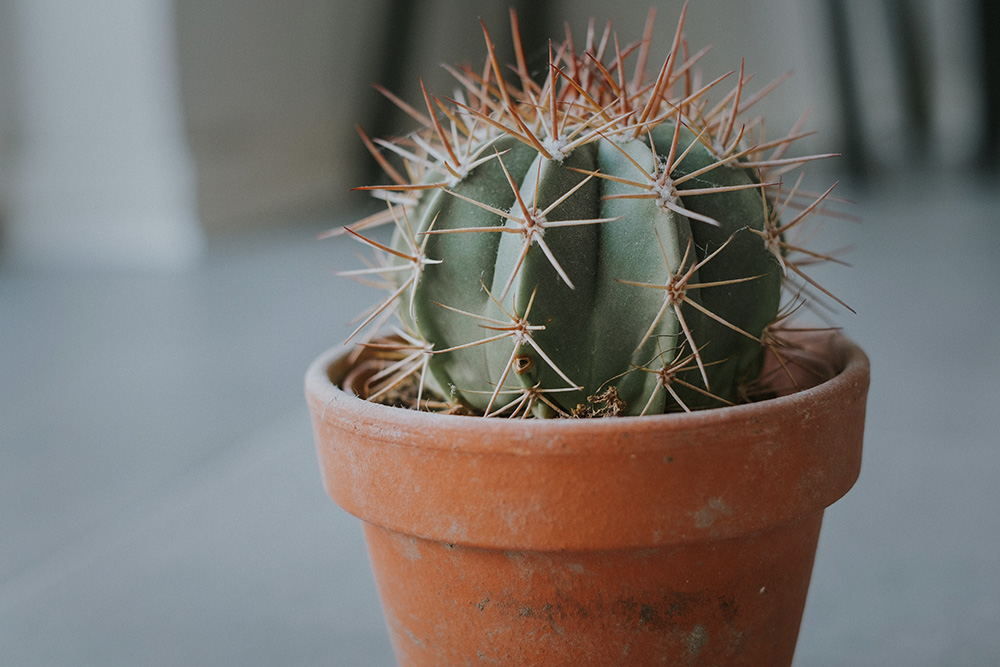 Nothing like a plant to liven up a new place! Many ignore why they make such great gifts: most indoor plants have a significance. For example, the cactus symbolizes maternal love, whereas the zamioculcas attracts wealth to a home. Up to you what you want to offer!

You will find one in most stores such as RONA and Canadian Tire.
Budget: $5 to $30



2. Scented candles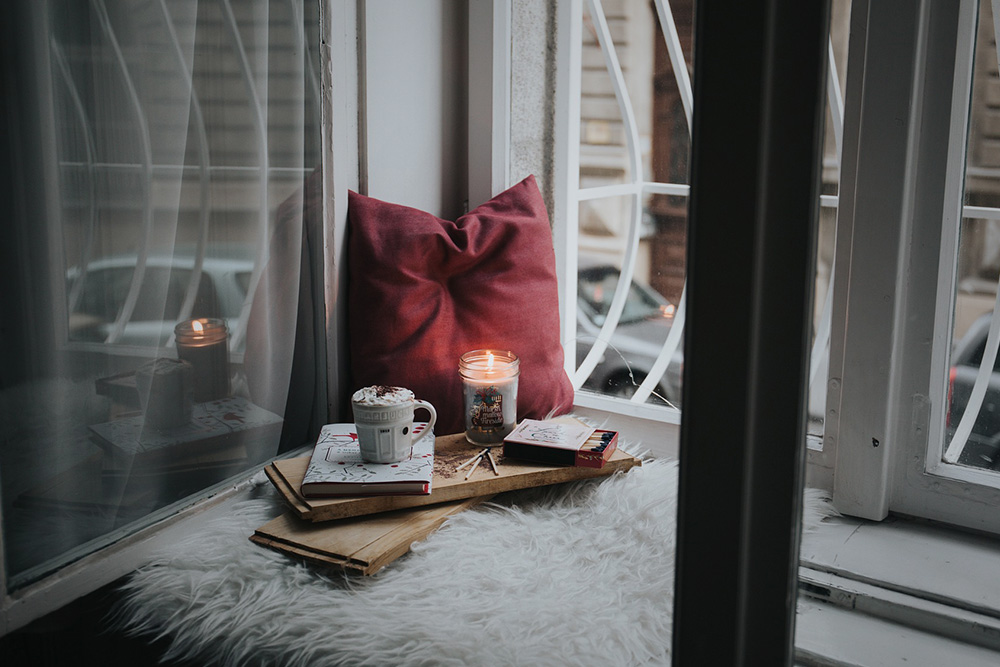 Hours of gratuitous pleasure wandering the candle aisle, sniffing each and every one, to find the perfect scent to pamper the new homeowners. Honestly, is there anything wrong with having as much fun shopping for the gift as offering it?
You will find them in any store that sells products for the home… from Clair de Lune to Simons.
Budget: $5 to $30, depending on the quality
3. A clock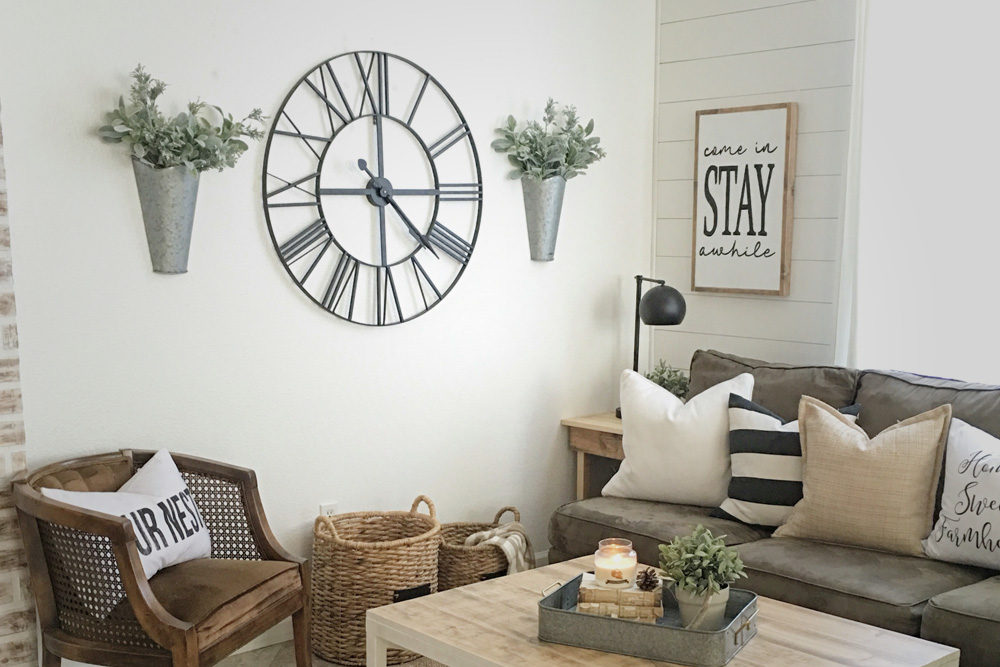 Although you rarely think of buying one for yourself, it dresses up a wall or an end table very nicely.
You will find one in home decorating stores such as Jysk and HomeSense.
Budget: up to you, there is one for every budget!
4. Decorative cushions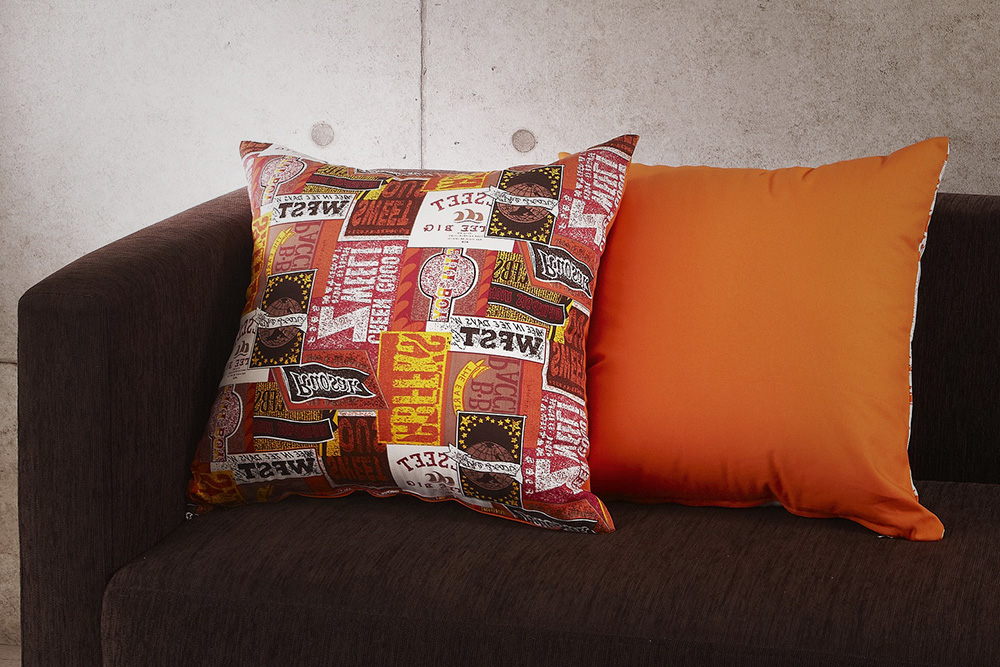 Cushions… they are perhaps all that hand-me-down couch needs to be transformed into something funky! Want to be even more practical? Buy decorative cushion covers to revive the cushions you already own!
You will find them in drapery stores such as IKEA and the Linen Chest.
Budget: $5 to $20
5.Some light "potty" reading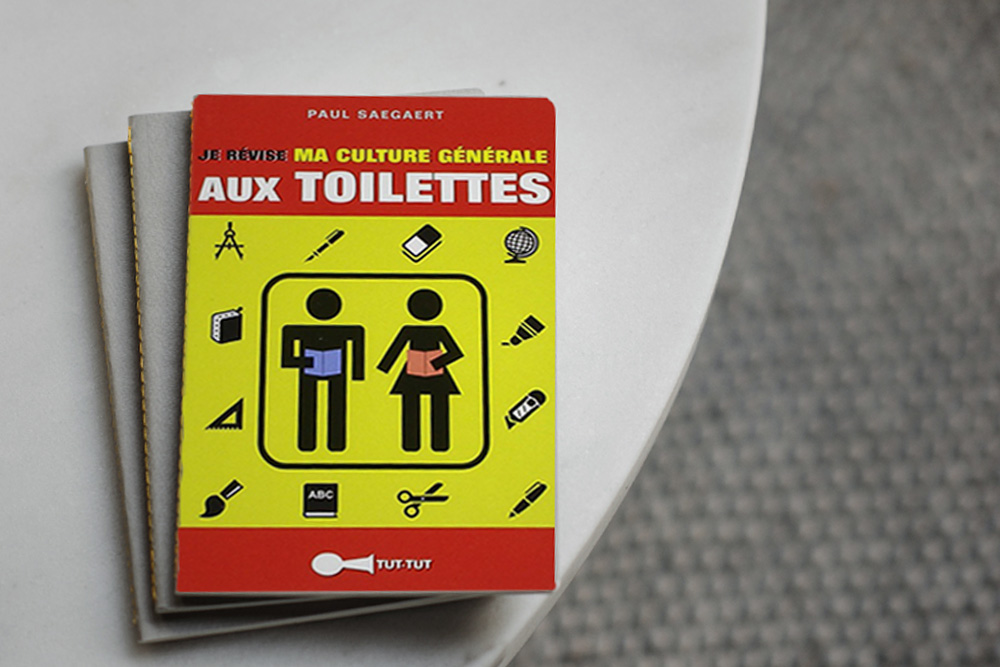 We've all stumbled on this type of book at someone's place. Any self-respecting host or hostess must provide a book… whether jokes, quotes or thoughts to distract guests when nature calls. It'll make you smile and add to the overall guest experience.
You will find one in any bookstore worthy of calling itself that…
Budget: less than $15
6. A fish in a bowl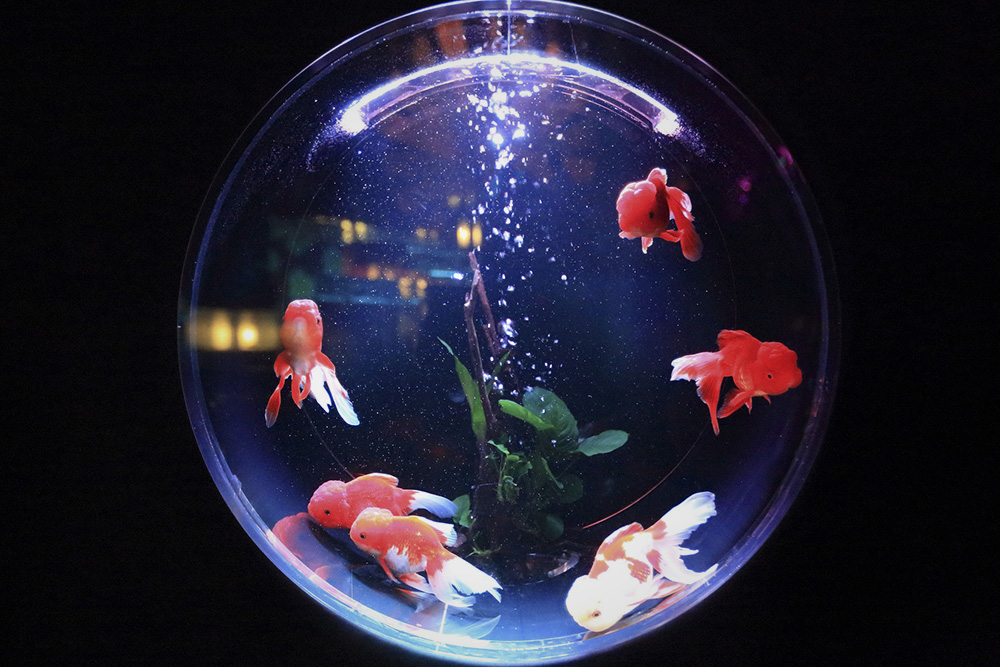 Why not offer the new owners a pet that requires about as much maintenance as the aforementioned plant? Betta fish are amongst the most inexpensive and low maintenance pets (but, careful, they are easy to get attached to!). They can live up to three years in any type of decor, so why not dress up the room while you're at it?
You will find one in a pet shop, but we suggest going elsewhere to unearth the prettiest aquarium decorations.
Budget: $30, including the aquarium and food
7.A door mat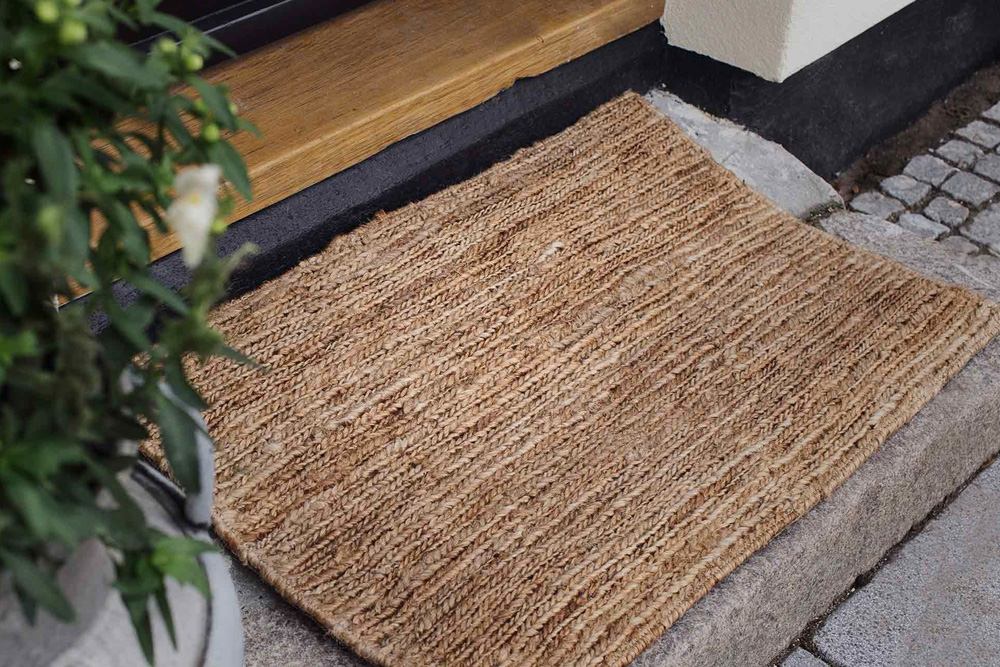 Whether the new homeowners live in a home, a condo or an RV, a door mat will only make their place even more welcoming. And, you get to pick the greeting message!
You will find one in stores such as RONA and IKEA, or check online for some original models.
Budget: $15 to $30
8. Some (mini) tools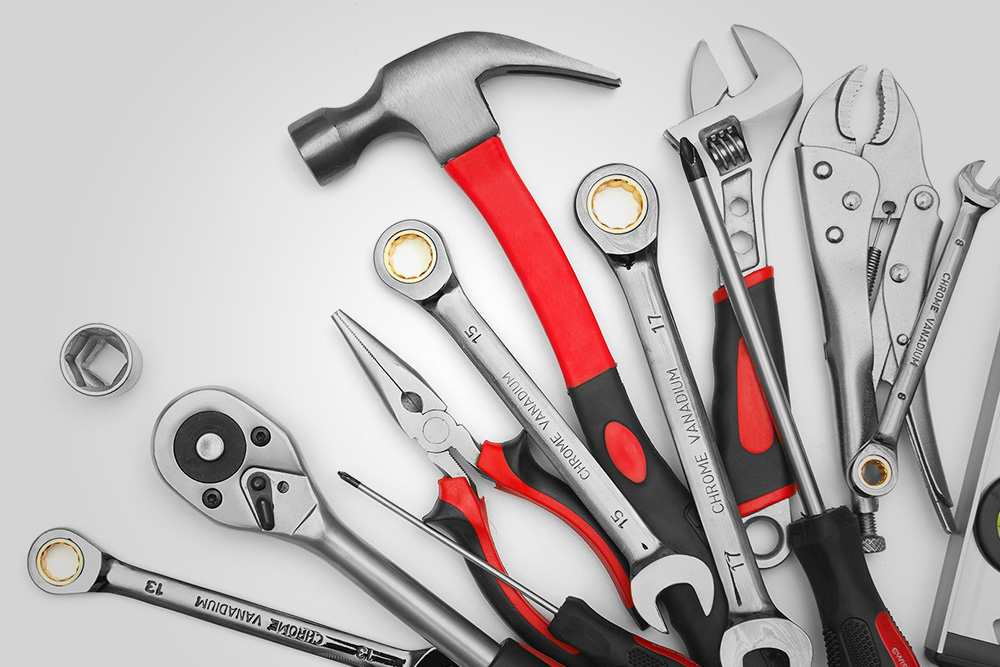 Because, obviously they will need tools! If you want to be cute, go with the 'mini' size that fit perfectly in a back pocket. Yes, mini tools are not only endearing, but you have no idea how useful that little measuring tape can be when you have just moved into a new place!
You will find them in most hardware stores.
Budget: $5 to $15
9. Kitchen items that make you smile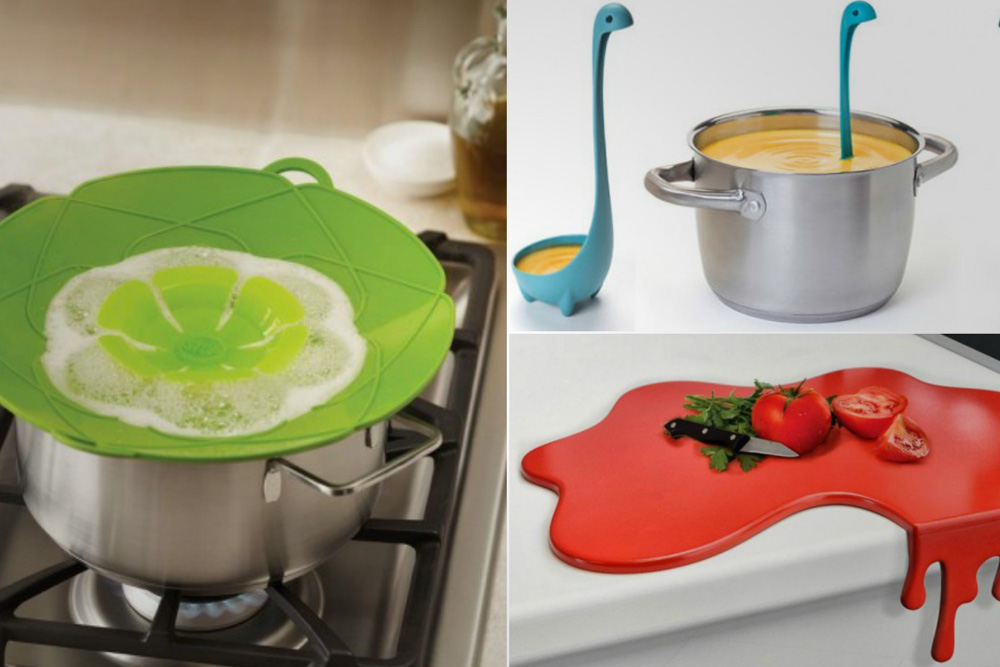 A pepper shaker, measuring cups, pizza cutter… the possibilities are as endless as the number of items you currently have in your kitchen. These small, inexpensive, yet useful, gifts will make the recipient smile by their uniqueness.
You will find them in assorted items stores, we particularly like Renaud-Bray.
Budget: $5 to $30
10. Potted fresh herbs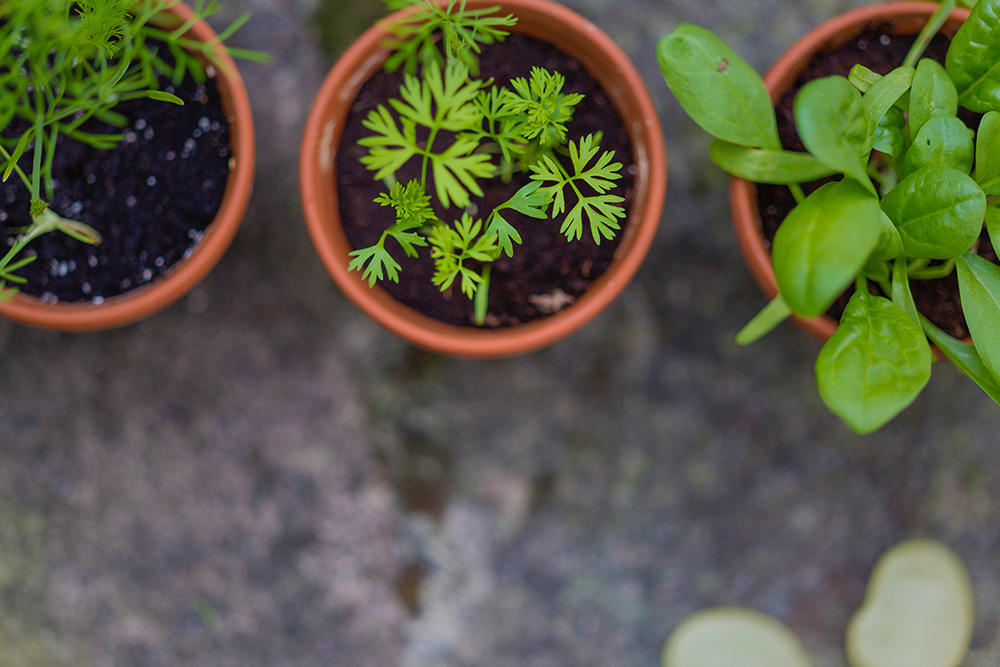 There is nothing like fresh herbs in a fun pot, to add liveliness to the kitchen, and freshness to a recipe. And, if the new owner invites you to dinner, you will reap the reward!
You will find them in most stores such as RONA, even in grocery stores.
Budget: $20 for a variety of plants and their pot