An Insiders Guide to M pour Montréal 2016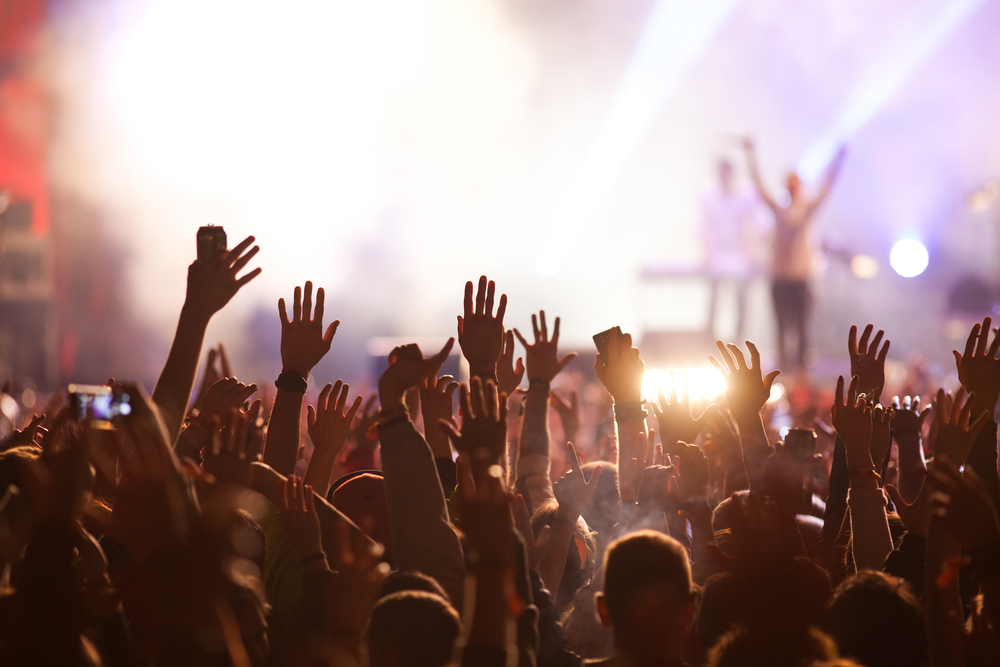 If I had told you ten years ago that M pour Montréal would become one of the hottest annual music events in Montréal, would you have believed me? Over the past decade, M pour Montréal has slowly grown into a highly revered international showcase of raw talent and phenomenal music. It has become a vital stepping-stone for musicians hoping to export their music outside of Canada as well as an indispensible opportunity for musicians to rub elbows with many industry heavyweights.
This year marks the 11th edition of M pour Montréal and it promises to be even more mind-blowing than years past with 4 non-stop days of amazing music, interesting networking opportunities and of course, loads of fun. Over 200 international delegates from over 15 countries are expected to flood into the city for 100+ mesmerizing shows and many engaging workshops that will be held in various venues throughout Montréal. The festivities will kick off on Wednesday, November 16th with a huge grand opening party at the Rialto Theater featuring Martha Wainwright, Groenland and Joe Grass. This show is going to be insane and it is an absolute must-see event. Get your tickets for this event soon and you will also be able to enjoy the delightful melodies of John Jacob Magistery, Aliocha and Wilsen who will be performing the same night upstairs at the Rialto Hall.
If you're looking for an event to go to on the second day of M pour Montréal, consider checking out the Speed Schmooze at the Société des arts technologiques (SAT) at 9:30am on Thursday, November 18th. Much like speed dating, this interesting event will put you one-on-one with some of the industries most influential booking agents, festival programmers, media innovators and music publishers. Later that evening, head to Club Soda as it will be hosting a benefit concert for the Garage à musique de la Fondation du Dr Julien featuring Busty And The Bass, Brown and the Heartstreets.
Over the weekend (Nov 17th-18th), there will be over 20 musical performances happening at various venues around the city. If you're a hip-hop fan, go to Metropolis on Friday night to check out Vnce Carter + Shash'U, Les Anticipateurs, Rymz and Lary Kidd. If you'd rather party-hop, there will be no shortage of shows to choose from on the Saturday night including Yann Perreau and Zen Bamboo at Casa del Popolo, Lakes of Canada at La Sala Rossa, Tommy Kruise at Newspeak, Beat Market at Les Katacomes, Gabriella Cohen at Quai de Brumes and Michael Rault at L'Escogriffe.
Be sure to take advantage and enjoy this fun-filled weekend of mind-blowing music!
M pour Montreal showcases how Mondev urban condos are right in the heart of all the action. Quartier St Denis or the Quartier Rivard Condos is right next door to Rialto Theater, as it is only a few minutes from your future home by taxi. Our Octave condos are close to Beaudry metro where you can then paint the town at Club Soda, Café Cléopâtre, Foufounes Électronique, Métropolis or the Société des arts technologiques (SAT). The St. Dominique condos is a walk away from Apt. 200, TRH Bar, BLVD 44, Divan Orange, La Sala Rossa and Casa del Popolo.