A day off in Old Montreal
No surprise that I decided to move into the Wellington 650, a new rental project located steps from the best addresses in Old Montreal. Today, I am making the most of my day off to explore the area.


Refined breakfast
In the mood for a special breakfast, I make my way to the Olive et Gourmando restaurant. I am drawn to the healthy meal but top it off with a mouth-watering pastry!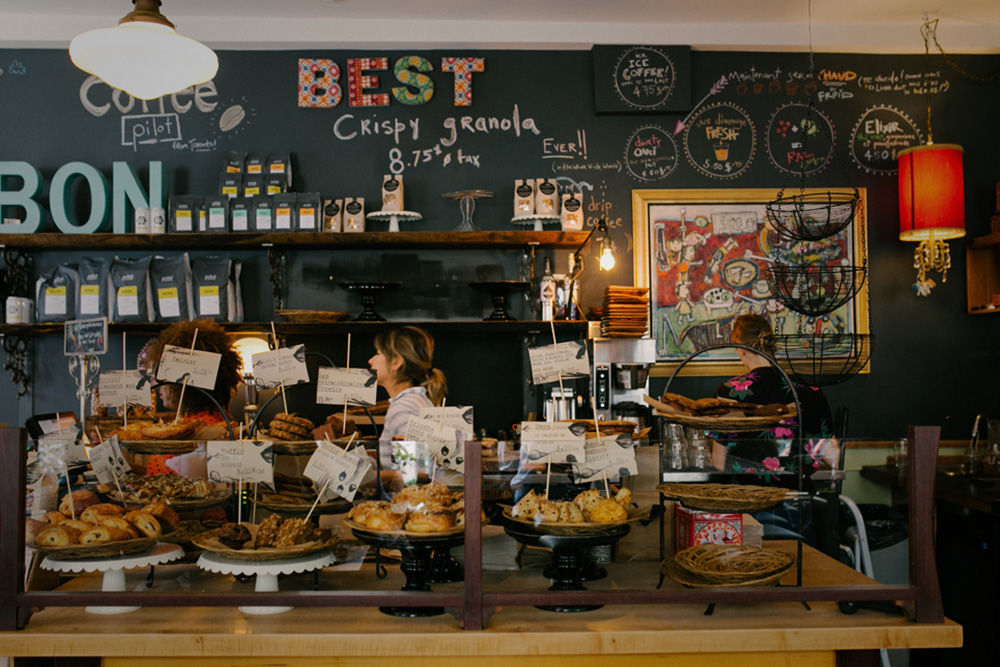 Enlightened morning
Across the street, I spot the Centre Phi, a fascinating place where creativity and technology unite; today, an introduction to virtual reality exhibit is being presented.
Leaving the exhibit, I find myself on the iconic St-Paul Street. I am quickly amazed by the numerous art galleries. I wander into one displaying art that portrays beautiful Quebec landscapes. The owner informs me that these paintings were inspired by the Charlevoix region.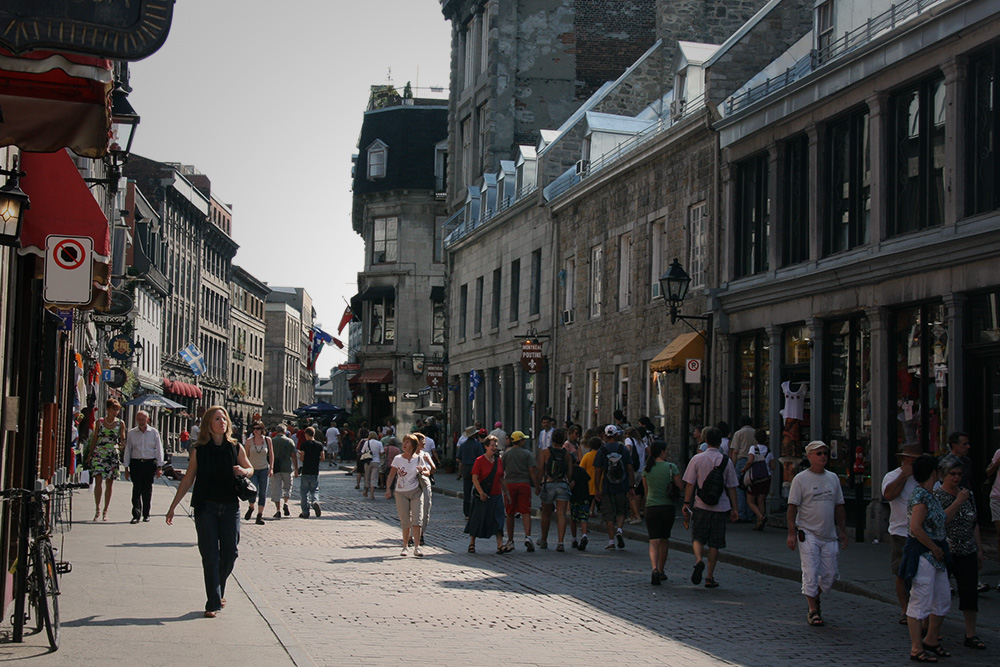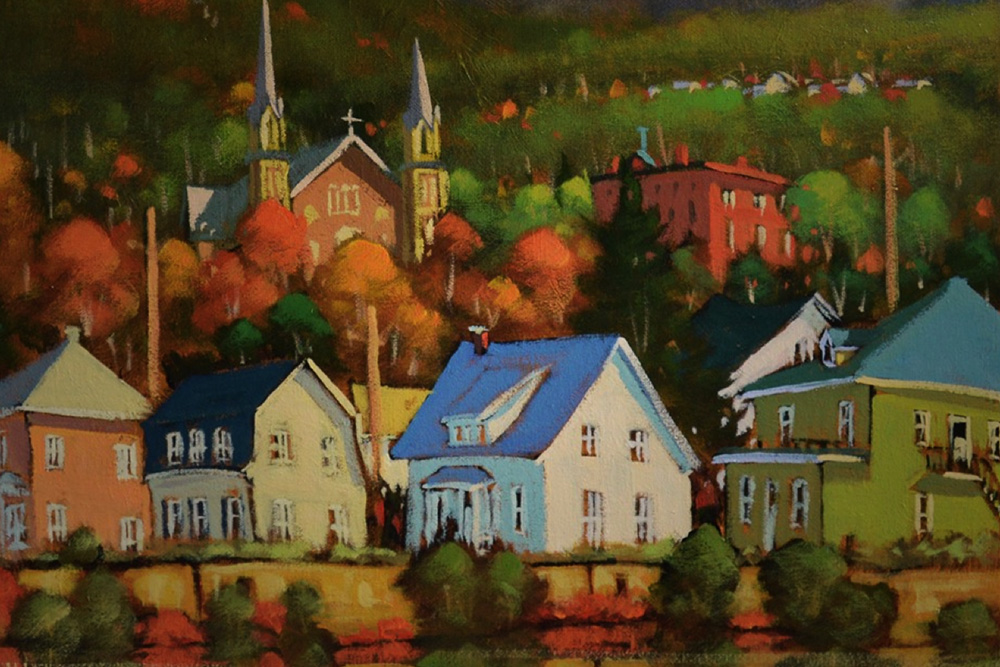 Something fresh for lunch
At lunch, I make my way towards the water, to the MuvBox Homard des Îles restaurant. As its name states, the specialty is delicious lobster and other seafood from the Îles-de-la-Madeleine. Always a treat to enjoy food from right here in Quebec.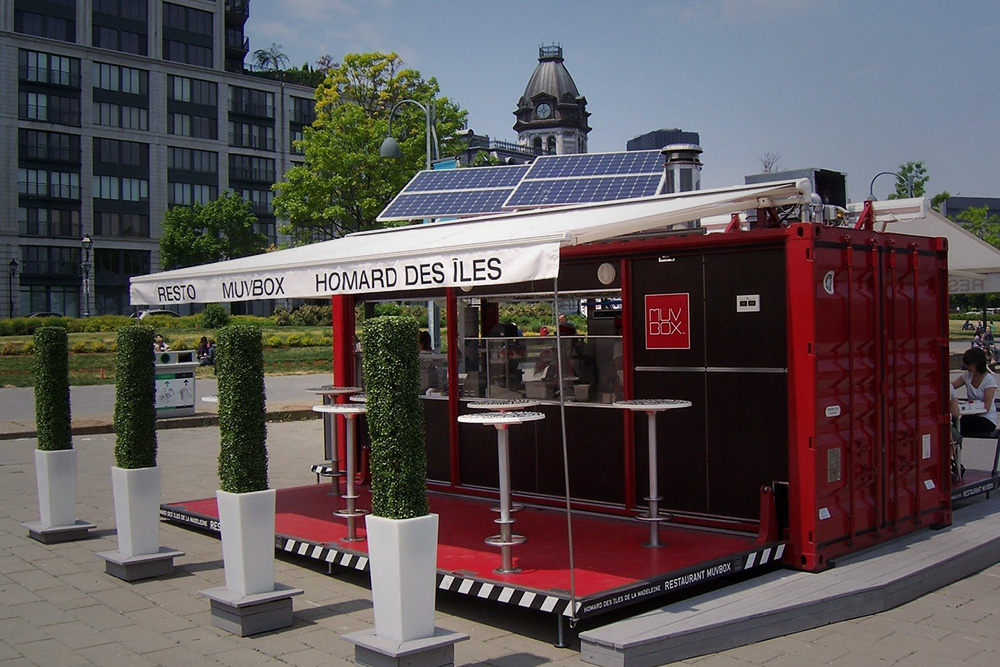 Animated afternoon
On the afternoon's program: explore the Old Port. I wander, admiring the wonderful view of the St. Lawrence River. I walk by the Old Port Natrel Skating Rink and, unexpectedly, find myself looking forward to skating there next winter.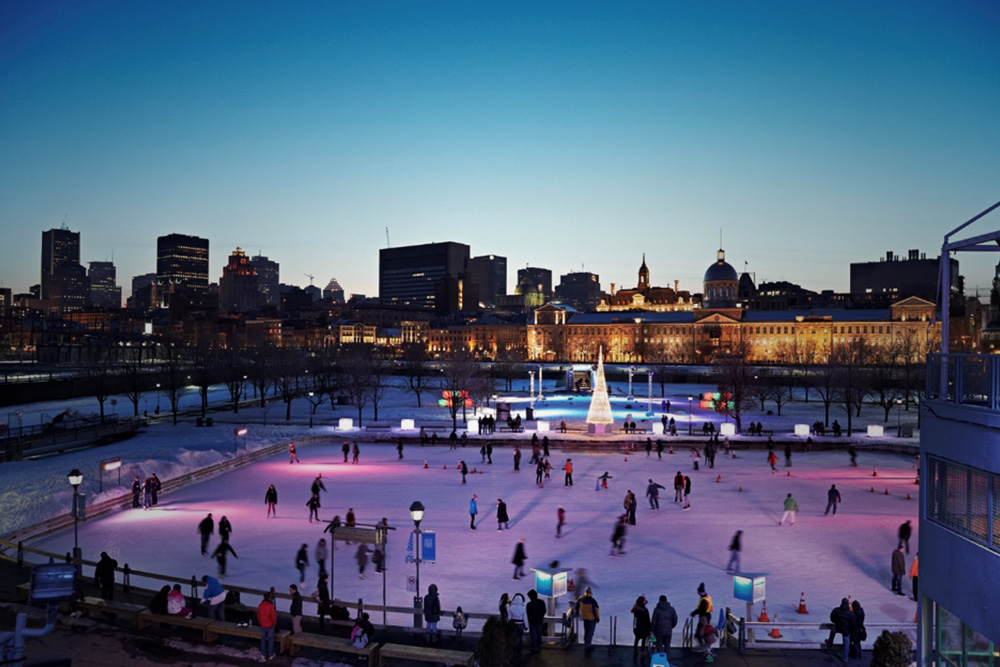 Nearing the Clock Tower, I notice a crowd gathered around some little kiosks. Ah, yes, the famous Poutine Festival! One of many happenings that animate the neighbourhood throughout the year. I am not hungry but enjoy watching as people discover the newest flavours of our beloved poutine.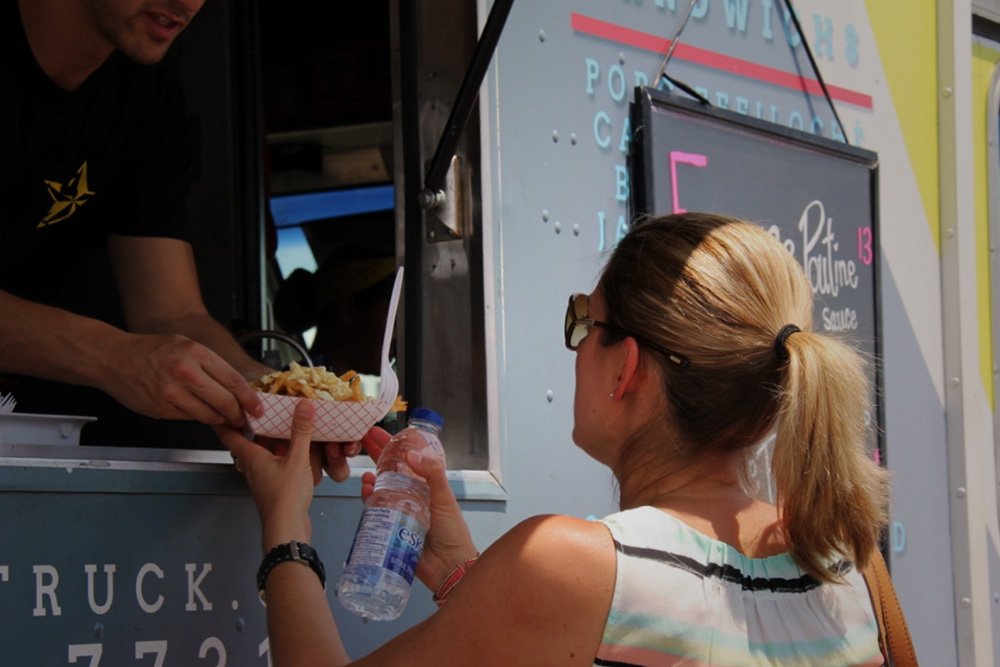 My walk takes me to the Clock Tower Beach, a unique location that turns the heart of the city into a tropical oasis. Although it may feel odd to don your bathing suit in Montréal, nothing beats soaking up some vitamin D while lounging beachside!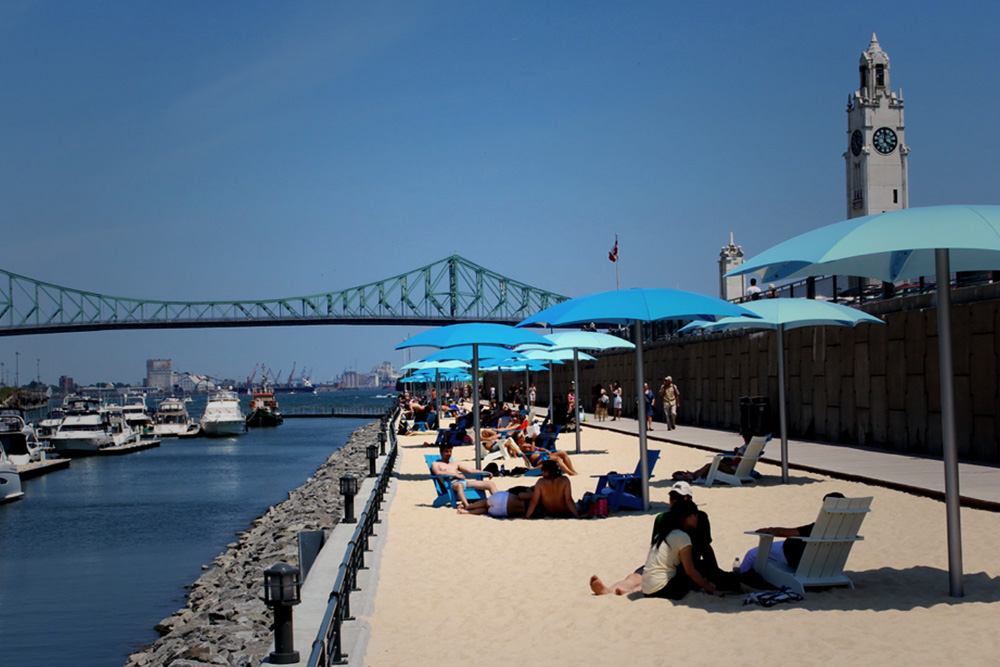 Festive evening
This evening, I am meeting some good friends at the Boris Bistro to enjoy a refreshing beer on one of the city's most beautiful terraces. We savour an IPA beer as we admire the abundance of vegetation climbing up an ancient façade; a beautiful mix of nature and architecture!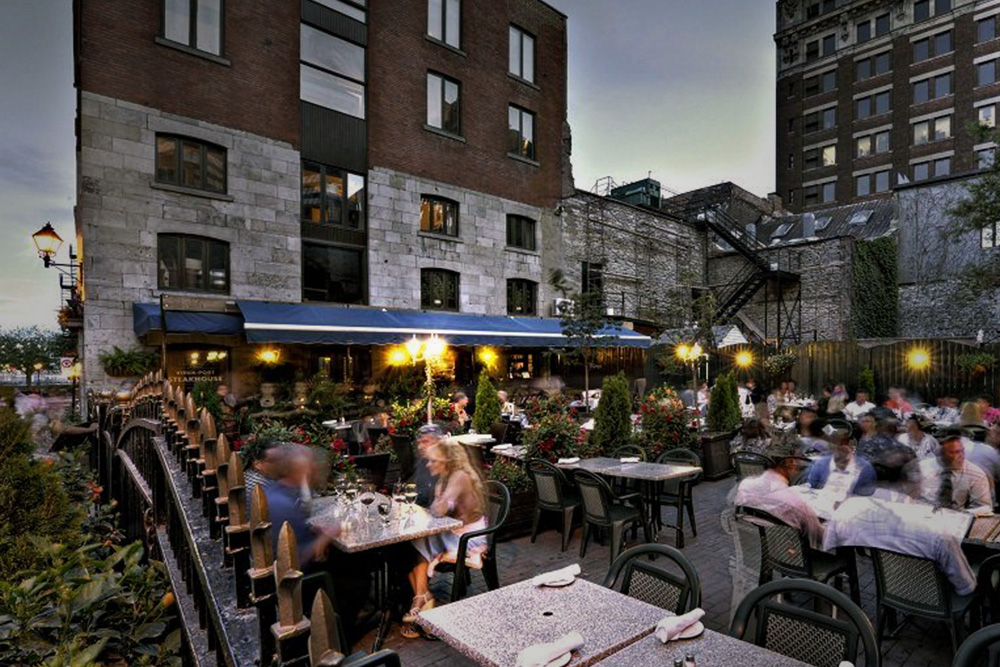 Gourmet supper
We then head to the Vieux-Port Steakhouse, where the finest quality Canadian beef awaits. Together with a private import red wine… exquisite! The cozy fireside setting is ideal for in-depth conversation among friends.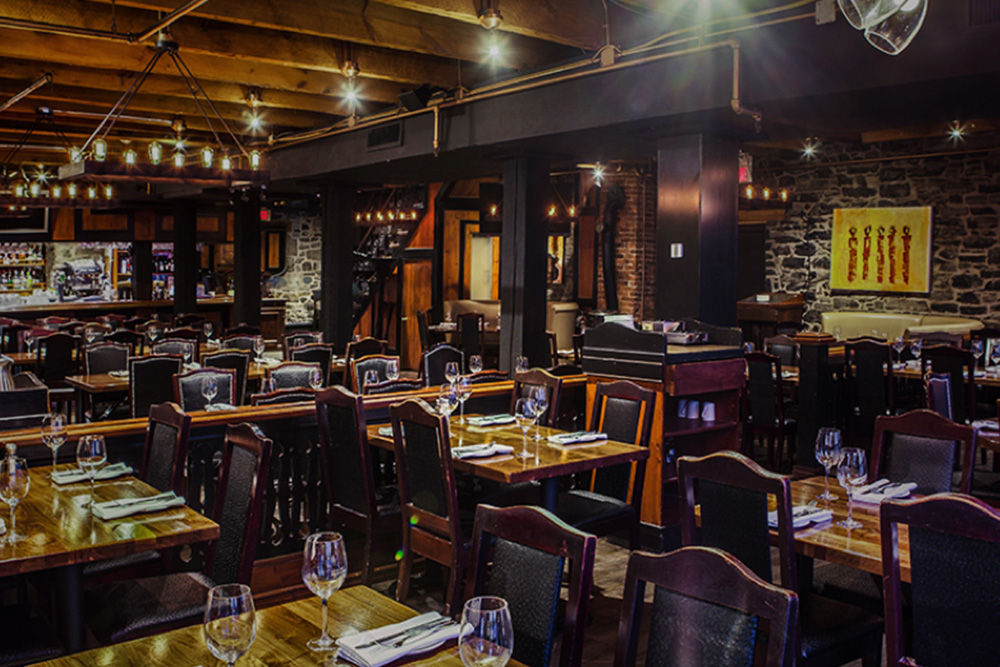 Sadly, tomorrow duty calls. I console myself knowing that it is a mere 10-minute walk to my office near Square Victoria. No more traffic jams and crowded métro cars for me! I enjoy the rest of my evening relaxing in my wonderful Wellington 650 condo.