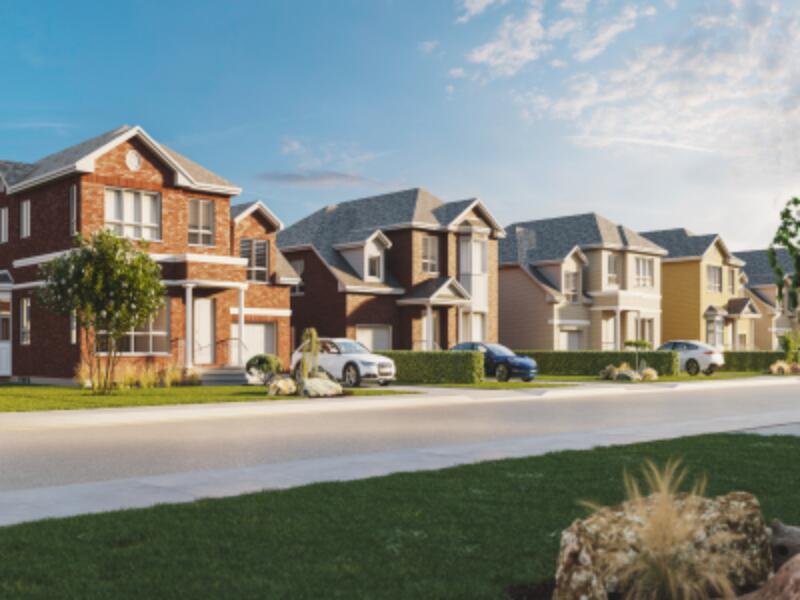 WALTON Homes
100 avenue Walton, Pointe-Claire , Quebec, H9R 1S6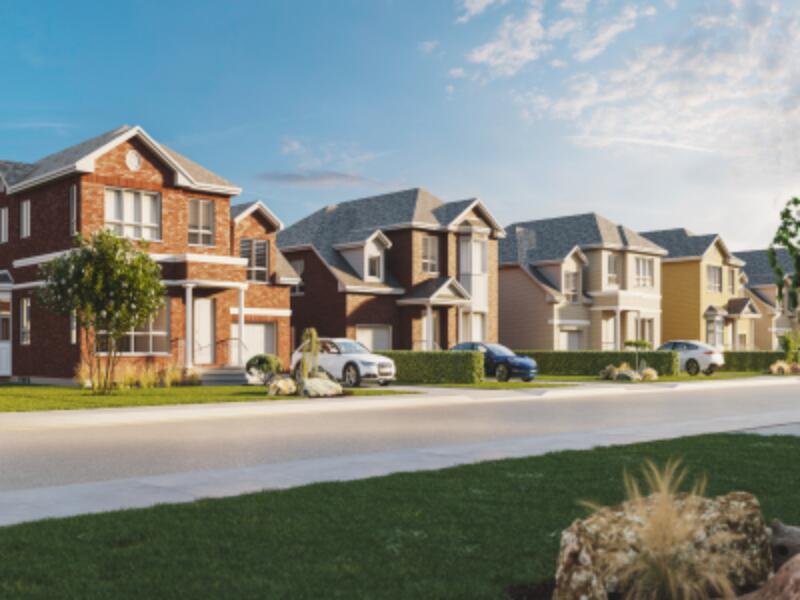 Occupancy date
Move-in ready
Discover the new home construction project in the West Island's family-friendly Pointe-Claire borough, WALTON. These 12 homes will be comfortably nestled in the thriving neighborhood on Walton Avenue, between Hastings and Spartan Crescent. The intimate community designed for families to settle and grow, encompassed by green spaces and large playgrounds, is conveniently located near the TransCanada highway, Fairview shopping center, numerous schools and parks, and many local shops and restaurants. The proximity to important services and the suburb's calm beauty clearly distinguish this project from all others in the area.

The properties' aesthetic is perfectly integrated into the surrounding neighborhood while still allowing for your own personal touch that will complement the beauty of the district. Each WALTON home is designed to bring the striking exterior in. Large windows draw in natural sunlight and highlight the quality of our high-end finishes, while the expansive family room, multiple bedrooms and finished basement pair modern style with functionality.
Be the first to take advantage of this unique home construction project, as the community welcomes the development of these exceptional single-family homes.
Sales Office
Tina Groppini
,
Montreal, Quebec,
Opening Hours
Contact us now