Delicious Ice Cream Steps Away From Your Mondev Condo
Summer in Montreal is like an old friend you haven't seen in years. Although it's been a while, once it's here, it's like it never left. As temperatures soar and the sun shines bright, there is nothing better than treating yourself to an ice-cream. To keep you from overheating, here are some of the best ice-cream shops in Montreal and close to your Mondev condo.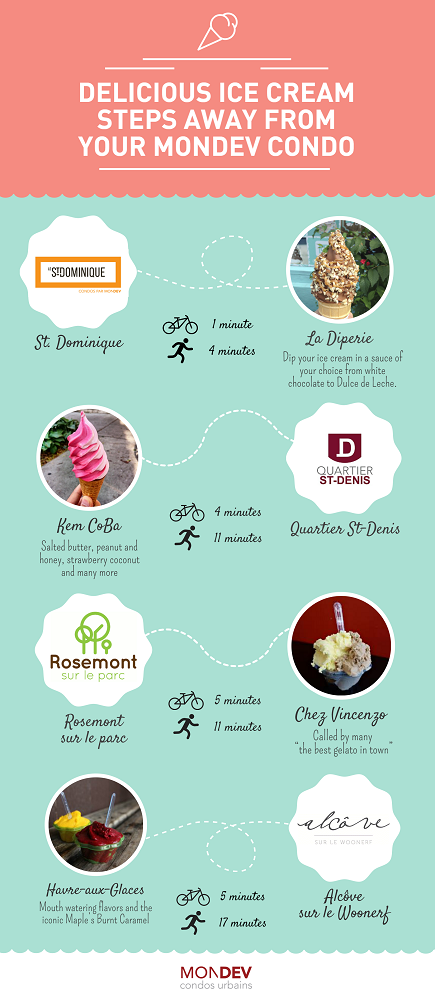 La Diperie 4 min walk - 1 min bike ride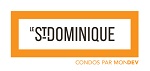 Located on Pine Ave and Colonial Ave, just steps from Mondev's St. Dominique condo, this ice-cream shop has only been around for a few years yet is embraced as a local landmark. With its cozy deck and light blue façade, this is ice cream with a real twist. With countless delicious dipping sauces, your vanilla ice cream gets dipped in the sauce of your choice (chocolate, caramel, Dulce de Leche to name a few) and then topped with a your choice of nuts, cookies, coconut or any other delicious topping. Sounds simple, but you are going to have a hard time choosing between the peanuts and the Oreos!
Kem CoBa 11 min walk - 4 min bike ride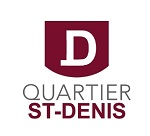 This small family business is as alluring to the eye as it is to the taste buds; it's marker-pink and green design will definitely set the mood for a summery delight. The parlour's homemade flavours such as salted butter, peanut and honey, strawberry-coconut and many more make you wonder why no one has thought of them before.
Located at 60 Fairmount Avenue West is a Mile-End icon, perfect for Mondev's Quartier St. Denis dwellers who seek to break the heat with a cone full of cool and creative surprises. You can also take home some baked goods that will give you the Kem Coba flavour long after your Mango-Dulce de Leche has melted.
Chez Vincenzo Gelateria 11 min walk - 5 min bike ride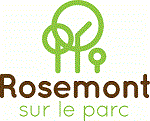 If you happen to reside at Mondev's Rosemont sur le Parc condos and are looking for a place to cool down during the warm summer months, Chez Vincenzo, an Italian gelateria, is worth a visit. This small authentic Italian gelato counter has been called by many "the best gelato in town," and with good reason. They boast many different flavours of the Italian frozen treat such as nocciola (hazelnut), stracciatella, biscotti and many others. It will be difficult to choose just one, luckily you are situated close enough for seconds!
Havre aux Glaces 17 min walk - 5 min bike ride



Atwater market is full of surprises, and Havre aux Glaces is probably the friendliest, and most delicious summertime surprise. Explore the market that lies just steps from the new L'Alcôve sur le WOONERF, and discover this magical ice cream joint right next to your condo. Robert and Richard Lachapelle decided to leave the consulting world and dedicate their lives to making great ice cream and sorbets, which come in various flavours. Above all, stands the iconic Maple's Burnt Caramel. To make sure their ingredients are of the highest quality, they bought their own maple grove, and now they produce their own maple syrup. Next time you visit the Atwater market, you should try one of their enchanted maple desserts, ice cream, sorbets or other seasonal delights.