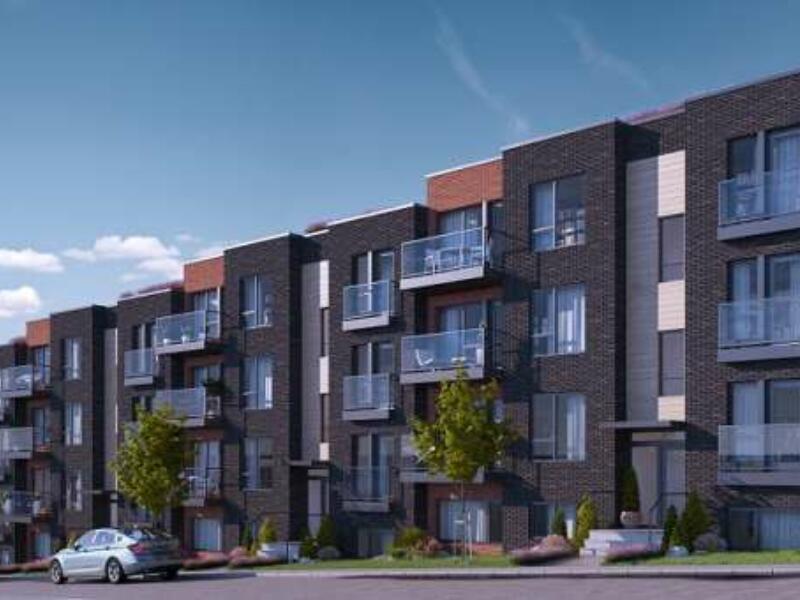 Le Botanik - 120 New condos for sales in HOMA - Sherbrooke E.
rue Charlemagne coin Sherbrooke E, Montreal , Quebec, H1X 3E3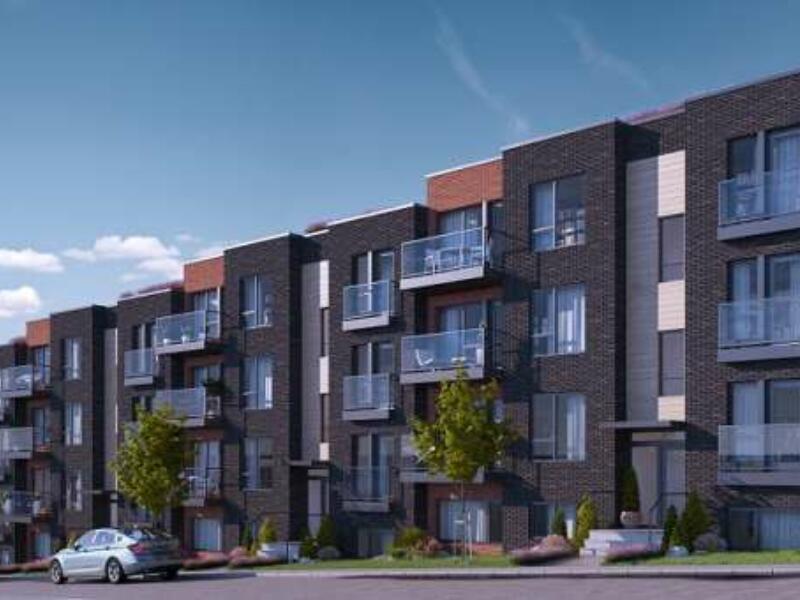 Occupancy date
Move-in ready
Marché Maisonneuve, Metro Pie-IX, and more...
New project in HOMA. Le Botanik includes urban condos of 1 and 2 bedrooms from $159,900. With 120 units available don't miss the opportunity to live in the highly demanded borough of HOMA.
Phase I - Charlemagne corner Sherbrooke E
Phase II - D'Orleans corner Sherbrooke E
Phase III - 3950 Sherbrooke E
Visit our sales office for details.
Phase I delivery for Summer 2017
Sales Office
Robert Groppini
2186 rue Plessis,
Montreal, Quebec, H2L 2Y3
Opening Hours
Monday, Tuesday & Wednesday from 1:30pm to 7:00pm

Closed on Thursday & Friday
Saturday and Sunday from 12:00pm to 5:00pm
Contact us now