How to Create an Eco-Friendly Decor for Your Apartment
Environmentally friendly decor: Save money while saving the planet!
Decorating a space gives it that little je ne sais quoi that makes it feel like home, that makes it yours. It's what makes you feel that you belong there and showcases your lifestyle and tastes. The downside is that it can also generate a lot of pollution and consume a lot of energy.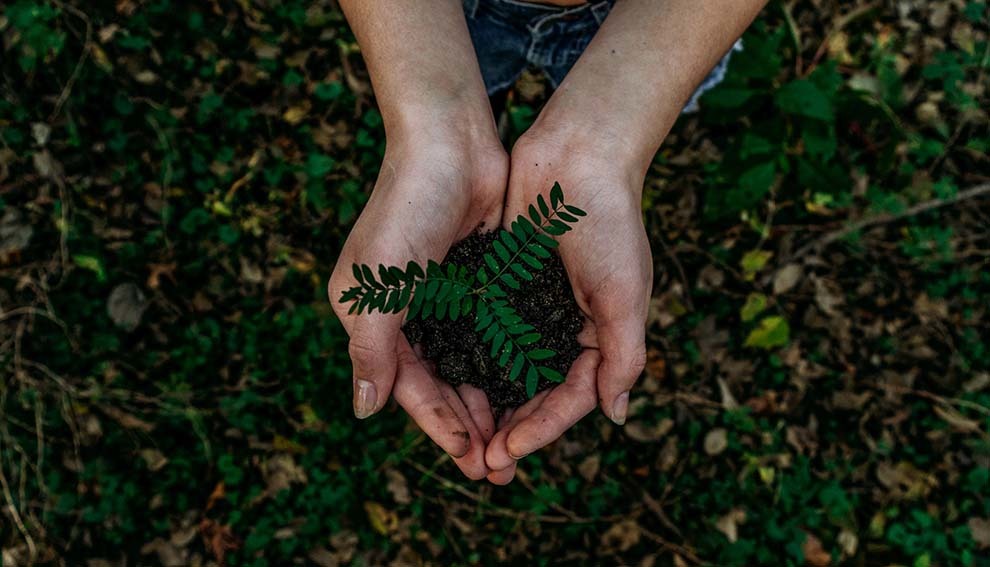 A lamp here, a bookshelf there, new appliances… We tend to spread out these types of purchases over time, but in the end, it all adds up. That explains why decor items and furniture—which are integral parts of our consumption habits—don't always raise the environmental red flags that they should.
Today, however, it has never been easier to brighten up your living spaces without having to compromise your environmental values. Keep your home up to date without consuming more thanks to sound advice from Mondev.
Consider second-hand pieces
It is a common misconception that people get rid of something because it is outdated, broken or useless. A quick search on Facebook, Marketplace or even private groups will quickly dispel that myth. You should see what you can buy for little money on those platforms! People use them to give a new home to decorative objects and even furniture and appliances in good working condition. In fact, sellers often share the same eco-friendly values as you and hope to keep their items from ending up in the landfill because they are moving or simply want something new.
Most often, the items listed are in good condition and owners upload photos to the product description so you can judge for yourself. Who knows… You might just find that special item you were looking for, one that is perfect and timeless. Because we all know that trends come and go, but that good taste lasts forever!
Upcycle instead of throwing out
Upcycling is very popular these days, and it's easy to see why. First of all, there are plenty of online resources that give you tips on how to recycle furniture and decorations. Platforms like Pinterest offer hundreds of ideas on how to breathe new life into chairs, frames, light fixtures and more!
Secondly, when buying new decorative objects, you must take into consideration the time it takes you to find and buy pieces, as well as the packaging and shipping involved which all takes a toll on the environment.
Before disposing of a decoration, ask yourself whether you might be able to breathe new life into it with a matte varnish or a new colour, for example. Let your creativity run wild!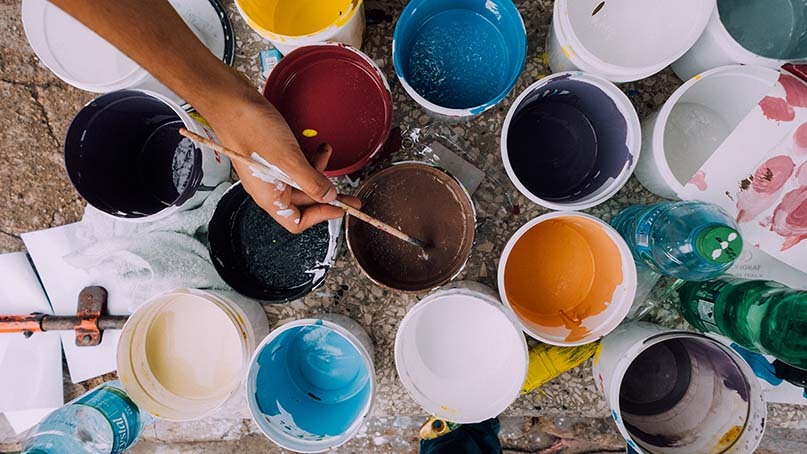 Select materials that are environmentally friendly
If you are going to purchase new decor elements, why not check whether they are eco-friendly? More and more customers are asking for eco-friendly certifications and, as a result, the market is changing to meet customer demand.
Many shops and specialty home furniture stores can guide you towards well-known environmental certification programs such as RECYC ECO, Energy Star, Greenguard and more. Just ask retailers for help; they will happily help you pick furniture, appliances or even cabinets that align with your environmental values.
Choose energy-efficient appliances
Washer, dryer, dishwasher… Appliances are indispensable tools for every household. For several years already, there have been plenty of energy-efficient appliances available on the market.
When buying appliances, whether new or used, look for the Energy Star certification sticker and do your research. You can surely find plenty of efficiency reviews online for the models you want to buy.
Choosing brands and models that are well known for their low energy consumption is a wise choice for you and for the environment. The planet—and your electricity bill—will thank you!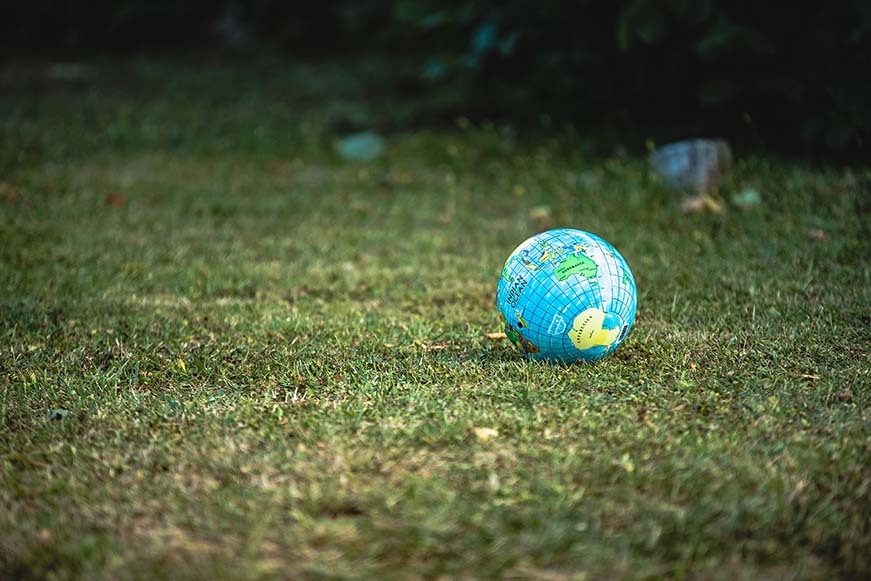 Add extra greenery for a better life
A home with lots of plants instantly feels warm and inviting. In fact, green plants have been shown to improve ambient air, to bring life into a home and to increase overall quality of life.
Certain plants such as aloe have healing virtues, while others just make a big or a small space look beautiful. Cacti, flowers, palms… You can surely find something in your local market that will suit your space perfectly.
So there you have it! You can now start looking for options that you will love and that will also be good for the planet.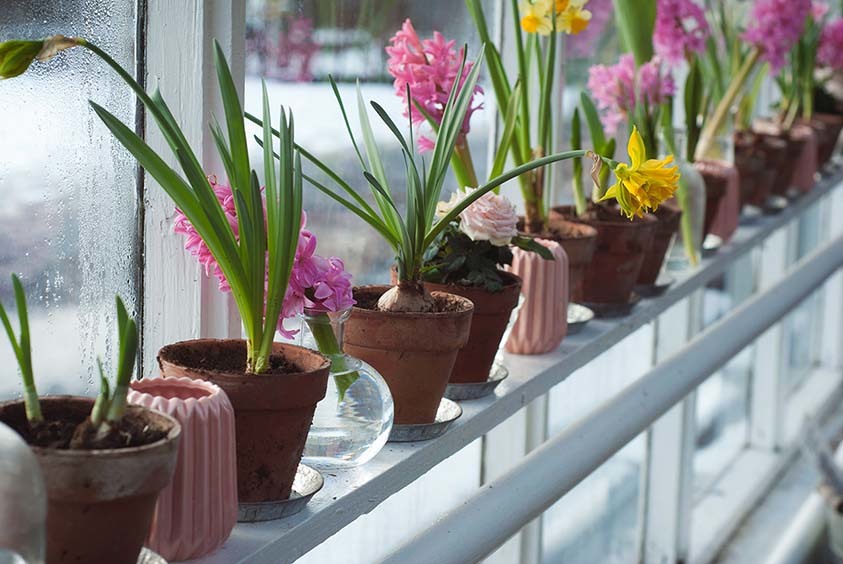 Still looking for a modern and spacious apartment? Our condos and apartments for rent will charm you! Take a look now! Take a look now!