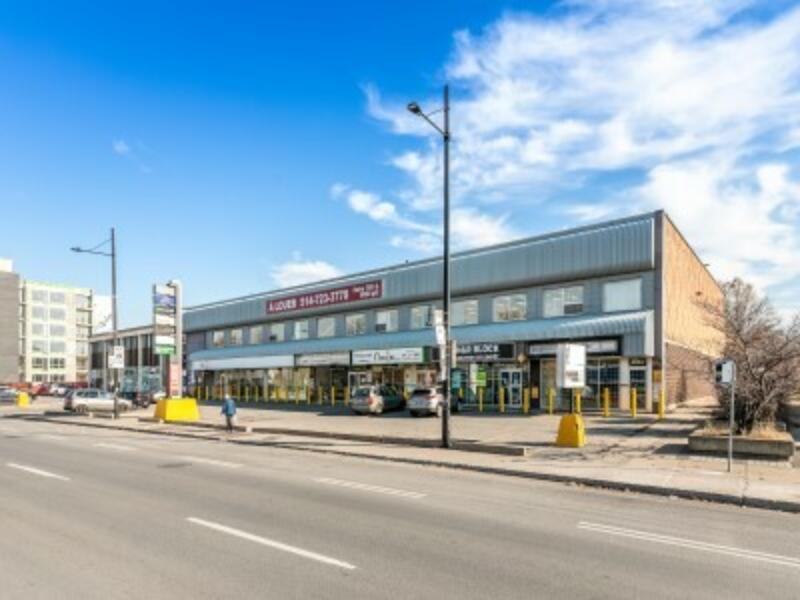 Commercial spaces for rent in Mercier-HOMA
6700 Sherbrooke E, Montreal , Quebec, H1N 1C9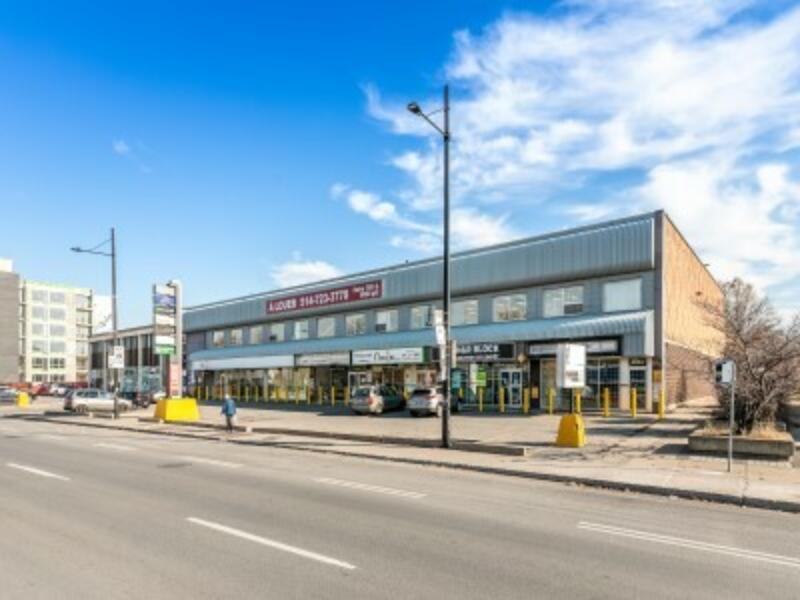 Occupancy date
Move-in ready
Corner Sherbrooke and Langelier
Close to Place Versailles and Highway 25
This commercial building offers both retail and office spaces on the bustling corner of Sherbrooke and Langelier, in Longue-Pointe, within Mercier-Hochelaga-Maisonneuve. The second-floor office space offers 903 square feet while the ground-floor retail spaces offer 2, 385 and 2, 453 square feet.
The building boasts excellent visibility from the busy streets of Sherbrooke and Langelier and has multiple exterior parking spaces.
Immediate access to Langelier metro and proximity to Place Versailles, Highway 25 and Notre Dame St. puts this building in a prime location for any business!
Seize the opportunity to create your own space!
Sales Office
Veronik Bastien | Commercial Leasing Director, Commercial Real Estate Broker
Opening Hours
Contact us now